Simple to learn, tough to excel. Ready for strategy? Challenge yourself, master the game!
Win, collect big rewards, and trade for top upgrades. Keep gaming for elite perks!
Engage Campaign or PvE alone or join friends for thrilling PvP fights. Adventure awaits!
Join tournaments to prove your skills against the best. Prepare to impress the world!
Thrill for all budgets! Enjoy free and premium content. Dive in, everyone's welcome!
Compete globally on any platform. Become part of a world gaming community.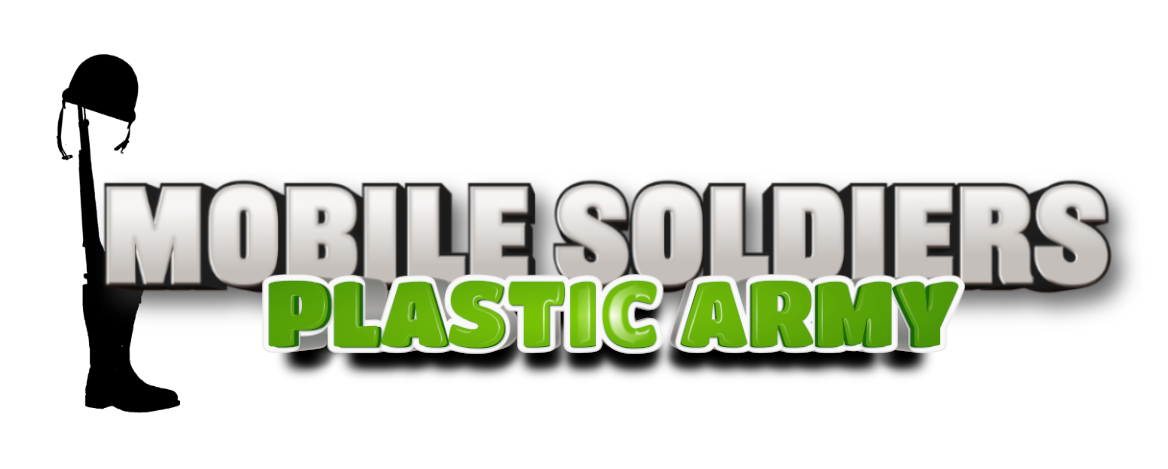 What makes this game tick?
Join 'Mobile Soldiers: Plastic Army's' vibrant revival of tabletop wars! Craft sharp tactics in this digital classic. Victory seeks a mastermind
Enter 'Mobile Soldiers: Plastic Army': move, attack, deploy. Easy controls, deep strategy. Lead your units to victory in a world of tactics!
Start a thrilling Campaign Mode journey in 'Mobile Soldiers: Plastic Army'! Unlock endless fun in PvE/PvP, where diverse battles await!
Showcase your strategic acumen in 'Mobile Soldiers: Plastic Army' as you climb the global ranks. Outwit competitors, proving your tactical mastery among peers!
The conflict is upon us, soldier! Gear up for a game that's simple to pick up, yet a complex challenge to conquer. Will you emerge victorious?
Capture the Flag
The classic rules apply: triumph by outsmarting foes and seizing all flags. Victory awaits!
Last Man Standing
No flags here—just pure strategy! Win by cleverly eliminating every opponent unit. Easy!
Maintain Morale
Capture the Flag reimagined—lose not just by flags, but when your team's spirit falls!